Multidisciplinary artist, performer, creator.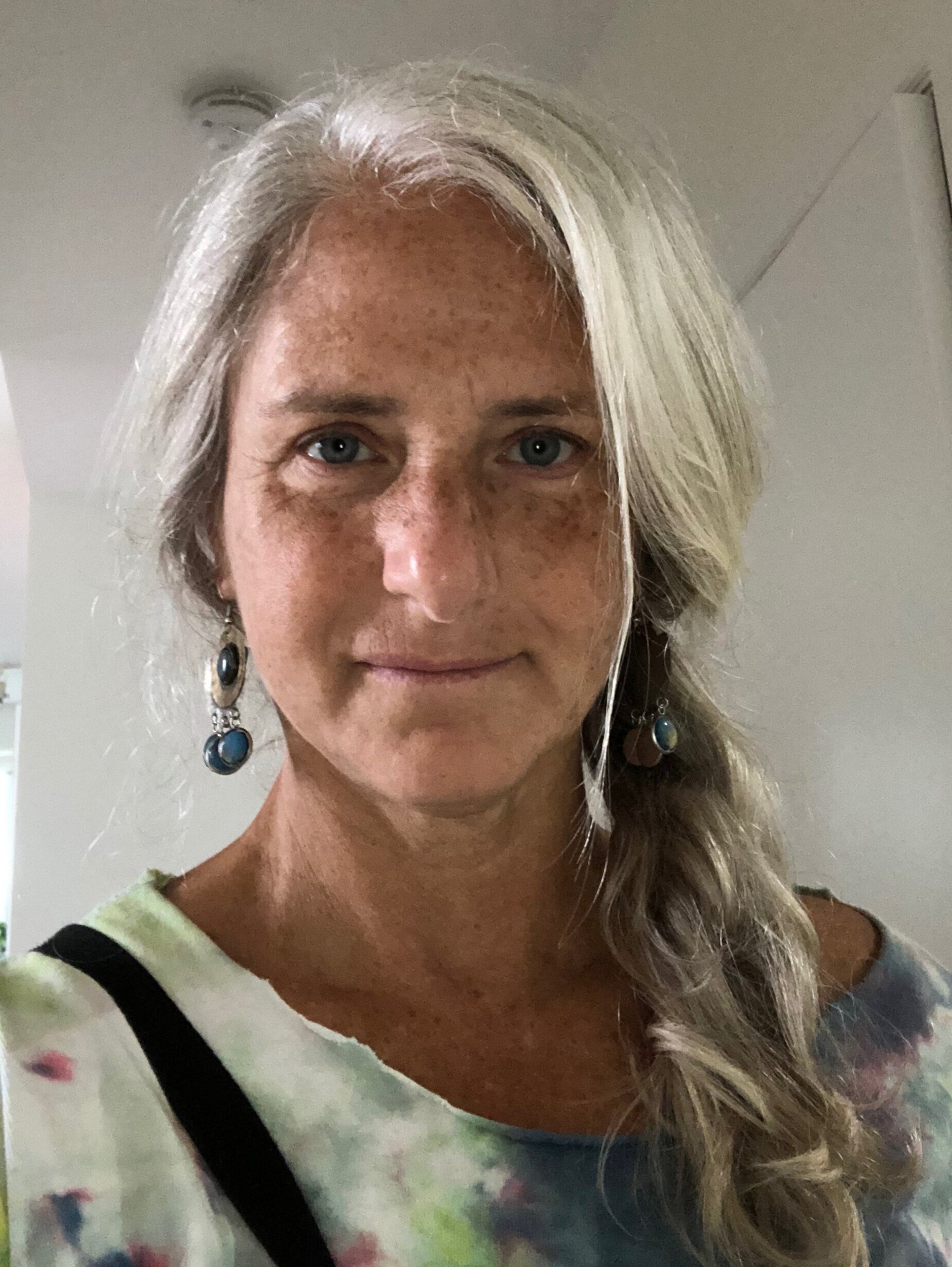 Erika Batdorf is an international artist who lives north of Toronto and has been performing, directing, animating art openings and creating award-winning performance work for over 30 years shared in 14 countries and 14 US states. Batdorf works in a number of mediums, mostly performance. Though known as a solo performer and theatre director/devisor, lately she has been developing large site-specific immersive projects. She also created the performance training technique called The Batdorf Technique (TBT).
Recent work
Erika Batdorf and Gulce Oral have been developing work in Turkey! We are creating a site-specific project for the Bergama Theatre Festival 2024.
Other recent projects
Batdorf in the Media
I was really impressed by Erika Batdorf's rooted, realistic performance… unique and unsensational.

J. Kelly Nestruck,

Globe and Mail
a thoughtful, moving journey... Cerebral and visceral at the same time... profoundly moving, thought-provoking.

Life with more cowbell
Burnish "was magical and intimate and brought up some wonderful feelings- I loved it!"

Miki Garcia, Executive Director,

Santa Barbara Museum of Contemporary Art
License to Thrill… hilarious and thoughtful… emotionally compelling, visually elegant… the very best thing about Poetic License is Batdorf's humour… watching Batdorf was the highlight of my week, possibly my month.

Kate Pedersen,

NOW Magazine / NNNN
A brilliant play is performed by its multitalented writer. Poetic License played brilliantly by Erika Batdorf… [this] interactive process somehow binds the actor and the spectators together… It is women's experience on stage that can ignite a change in you.

Indah Lestari,

Bangkok Post AsiaViews
A few older ones…
…striking physicality. She doesn't so much create characters as embody their every thought… Batdorf is a natural and authoritative dancer and choreographer.

Karen Campbell,

The Boston Herald
Moving effortlessly from dry comedy to a gorgeous movement piece… warm-hearted, well-crafted…. A stunning and absorbing performance in its entirety…

Meghan Harrison,

EYE Weekly
Batdorf is extremely skilled… both intense and subtle… enigmatic yet accessible.

Jane Hogan,

Backstage, NYC
She's poetry in motion. Batdorf is one of a kind…an electric presence even off-stage… she is unforgettable.

Susan Walker,

Toronto Star