About
Erika Batdorf is an international artist who lives north of Toronto and has been performing, directing, animating art openings and creating award-winning performance work for over 30 years shared in 14 countries and 14 US states. Batdorf works in a number of mediums, mostly performance. Though known as a solo performer and theatre director/devisor, lately she has been developing large site-specific immersive projects. She also created the performance training technique called The Batdorf Technique.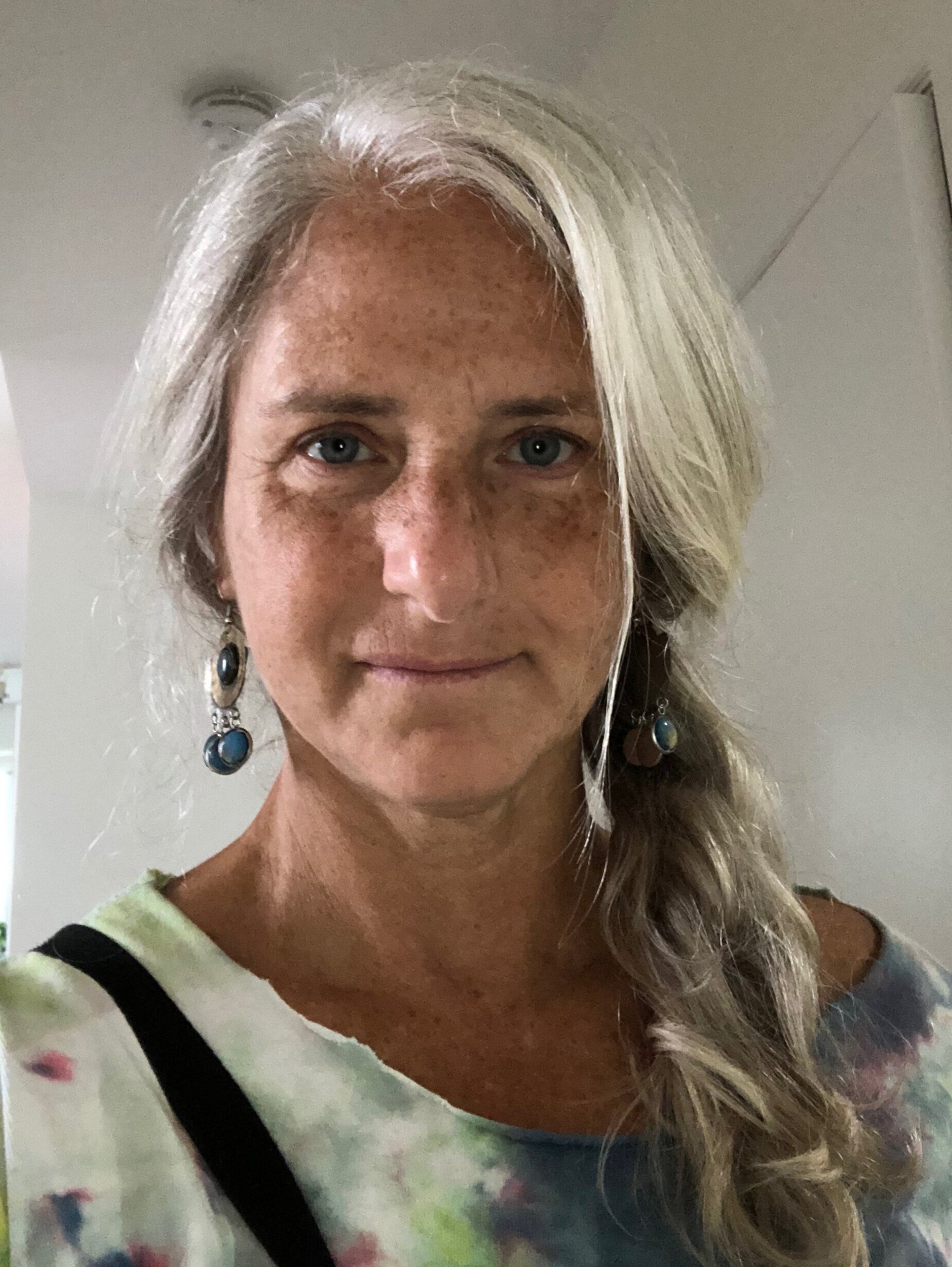 Erika Batdorf has shared her work at venues such as The Troy Museum in Turkey, LitLive and Prthvi Theatre in Mumbai, Venice Bienalle, an official collateral event, Italy, Salihara International Theatre Festival, Indonesia, Luminato in Toronto, the 7th International Women's Playwriting Festival, Indonesia, The Smithsonian Institute, Harvard University, The Fine Arts Museums of San Francisco…. She has received 5 Dora Nominations, (Toronto's Tony's), one jury prize at Summerworks and two productions she directed made top 10 of the year in Toronto's NOW magazine. She recently developed a workshop production of a site specific piece with Gulce Oral, Tabaka, in collaboration with students from Canakkale University for the Troy Museum in Turkey. Gulce and Erika are now developing an immersive show for Asklepion for the Bergama Theatre festival 2024. She also performed an excerpt of Poetic License for the Geneva Somatics Conference in Geneva NY this past July. Before the pandemic she toured performing in her duet The Red Horse is Leaving to Toronto, NYC and Santa Barbara funded by the Canada Council for the Arts, followed by co-creating/co-directing with Kate Digby the development workshop of Search for Simurgh, a large immersive event. The workshop incorporated a group of diverse performers and a team of artists and scientists incorporating biosensors and digital technology funded by a National Endowment for the Arts and The Ontario Arts Council. This coming year, after she returns from Turkey, she will be finishing a pandemic delayed theatre project in Boca Raton, Florida, where she has been dramaturg and director for Lynn McNutt's solo, Blue: A Rhapsody in Blubber, which opens May 2023. Batdorf has also been creating music with Richard Feren as The Haunted Palace. We just released a whole album 'BEHOLD'!
Batdorf teaches at York University in Toronto where she received the Faculty of Fine Arts Dean's Senior Teaching Award (2010) and in 1996 was voted Most Outstanding Faculty at The Boston Conservatory where she taught for 12 years. She has been a guest teacher at universities internationally and is listed in the Who's Who of American Teachers. She ran The Batdorf School for Movement Theatre in Boston for several years and currently runs the Batdorf Intensive annually in Toronto.