The Batdorf Spring Intensive — Canceled this year!
I have decided to cancel the BSI for 2023. I have a lot of artistic work on my plate, which is great, but I am feeling like my plate is full!!
Those interested in a workshop, feel free to reach out and set one up in your area.
Email ebatdorf@yorku.ca for more information.
To contact Erika directly, use erika@batdorf.org .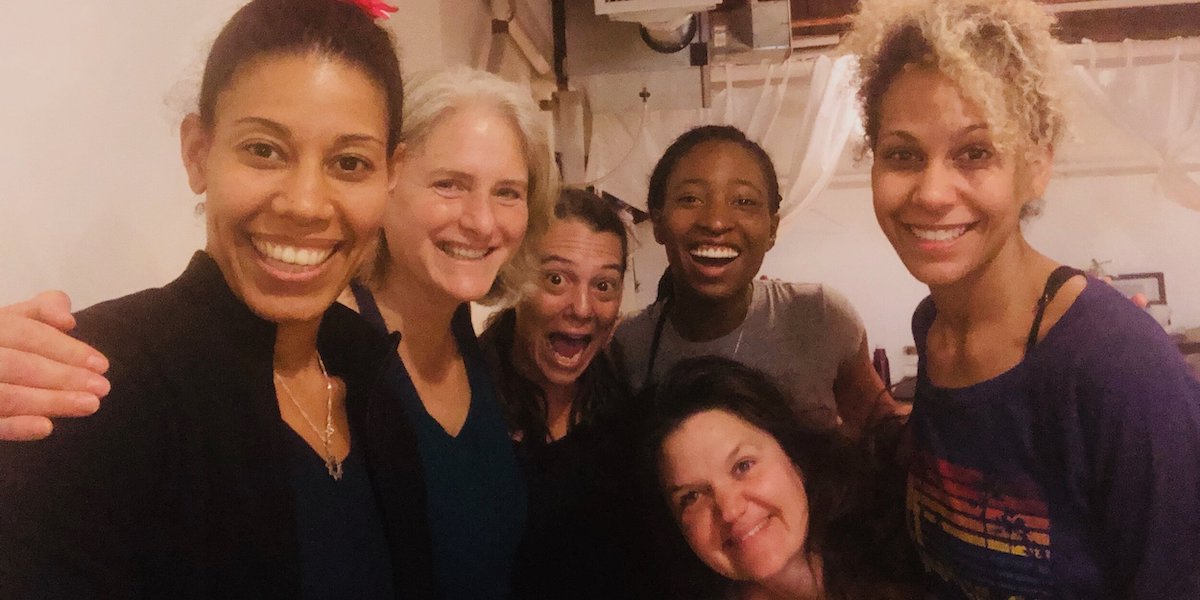 BSI 2018 advanced week 3!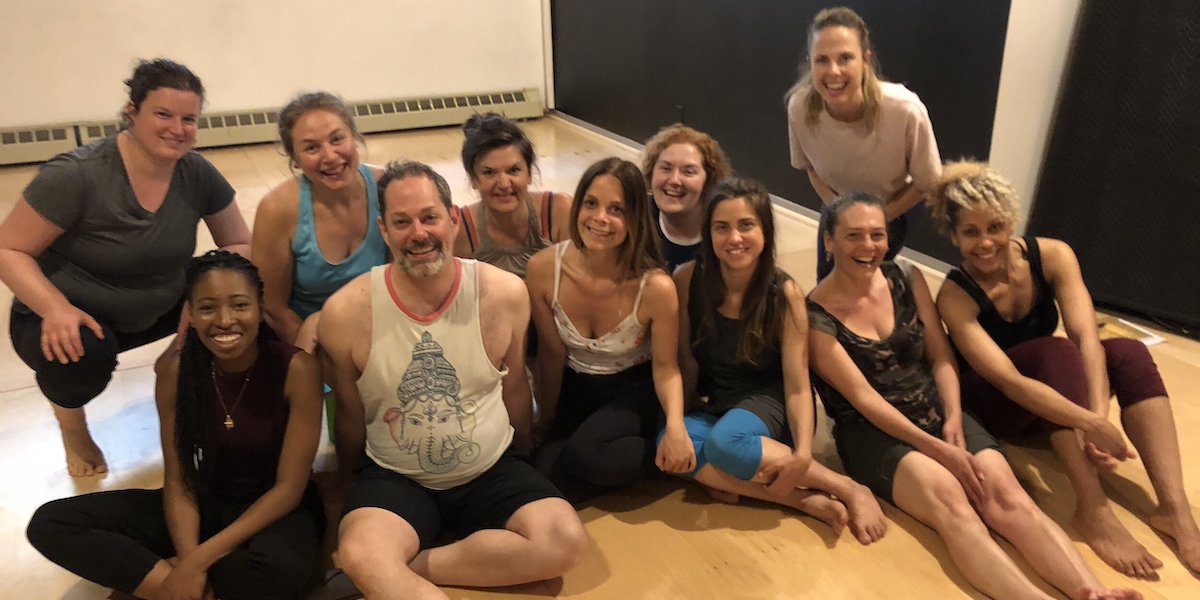 BSI 2018!