Mr. Raisin Head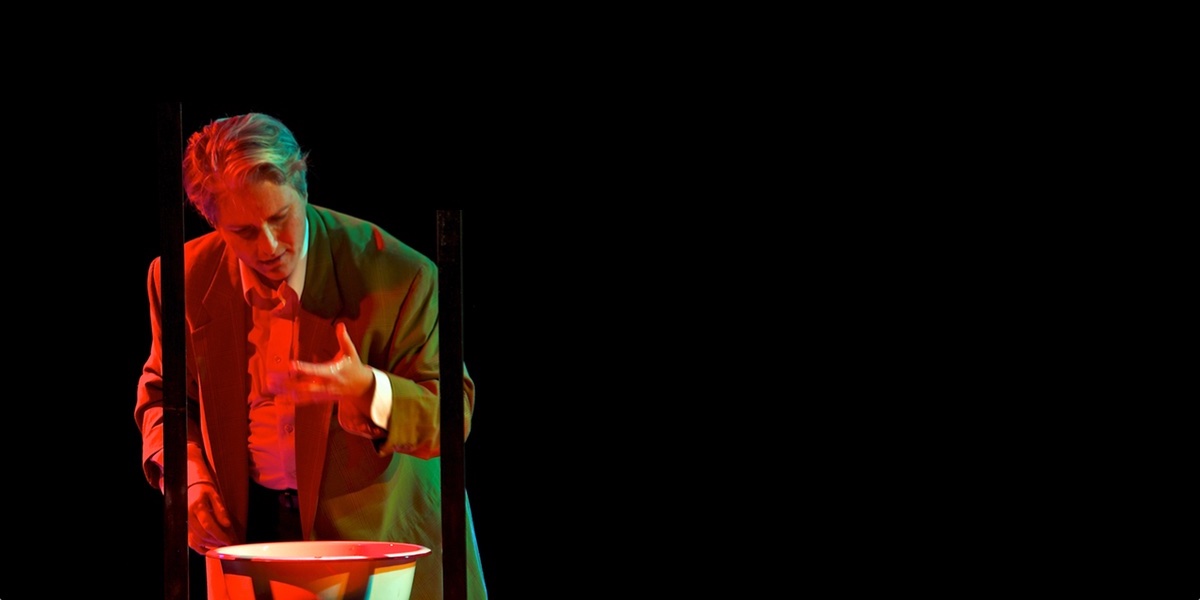 Mr. Raisin Head is a comic monologue told by a lascivious bachelor who has air in his head and is obsessed with water. As he looks for his true self, we meet the grape he marries and a variety of Virtues including Purity and Justice. Eventually his love for water and an encounter with the gorgeous Trustworthiness triggers his ultimate transformation.
The show toured across the USA and Canada, with many presentations in New York, Boston and Toronto.
Contact erika@batdorf.org for touring information.