Images from Turkey, Blue, music, and online projects to come
Images from Turkey, Blue, music, and online projects to come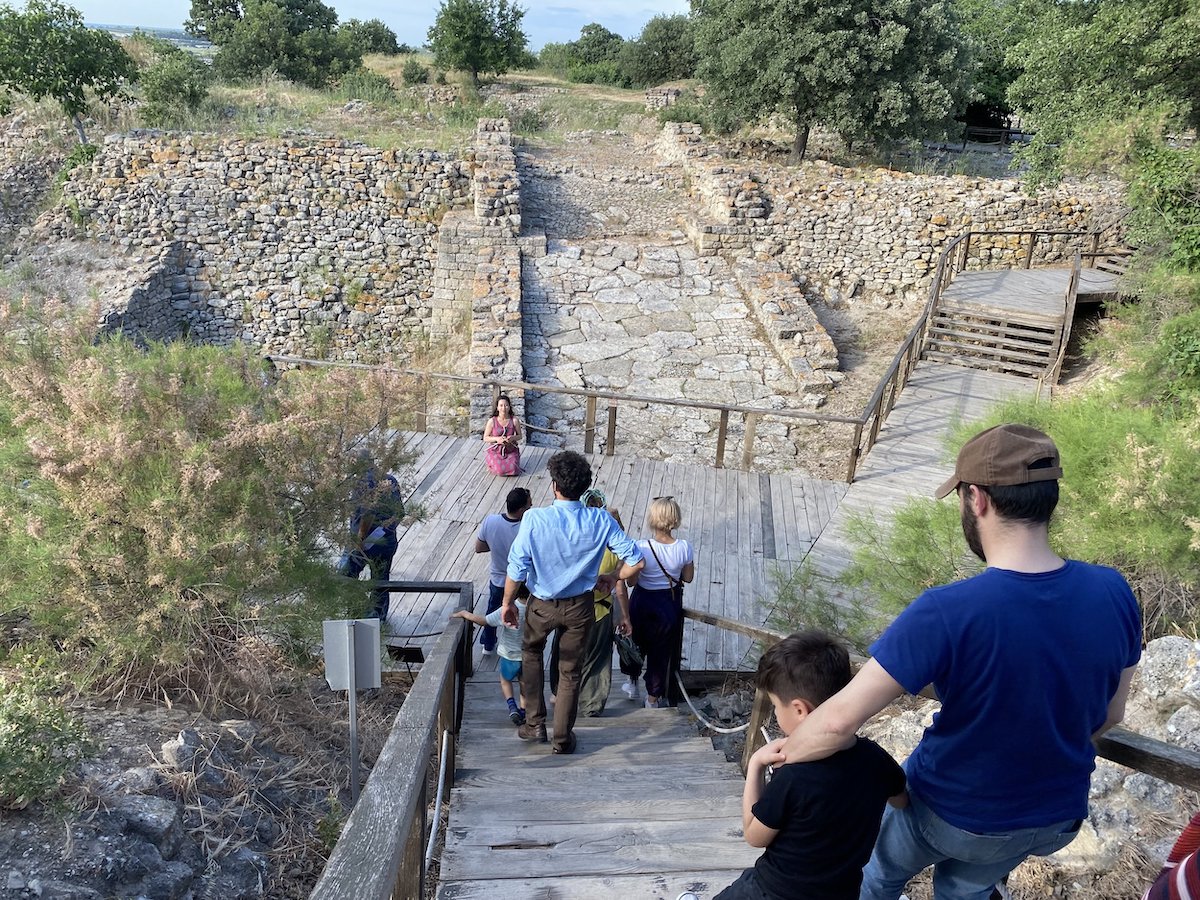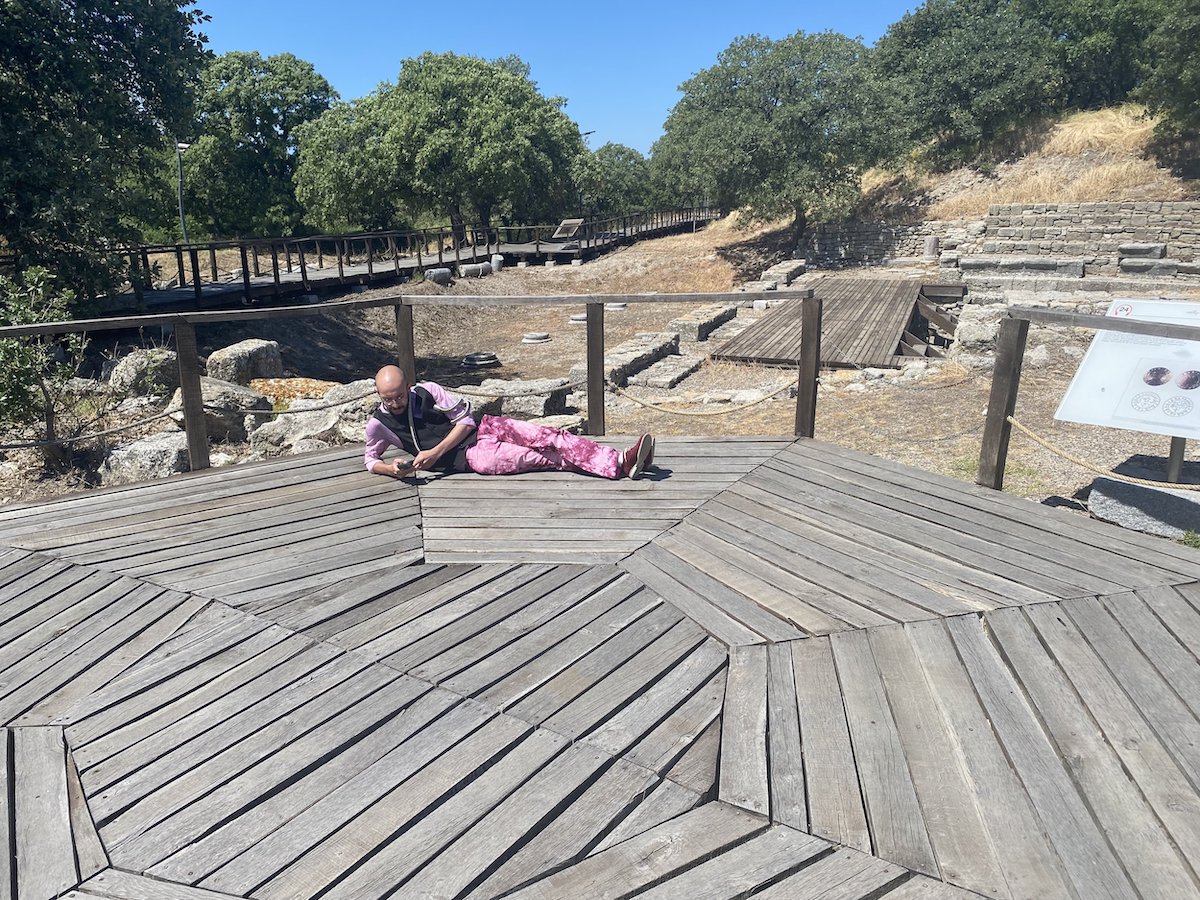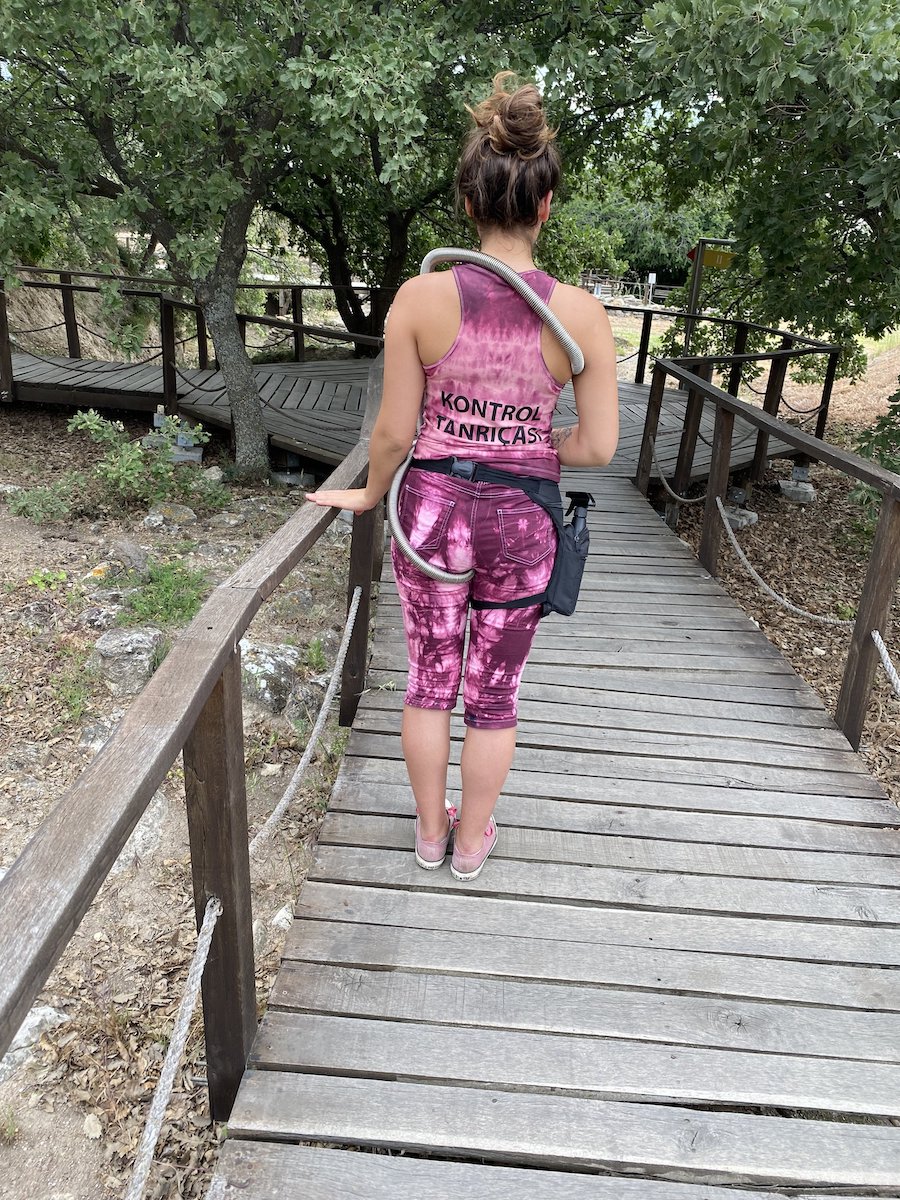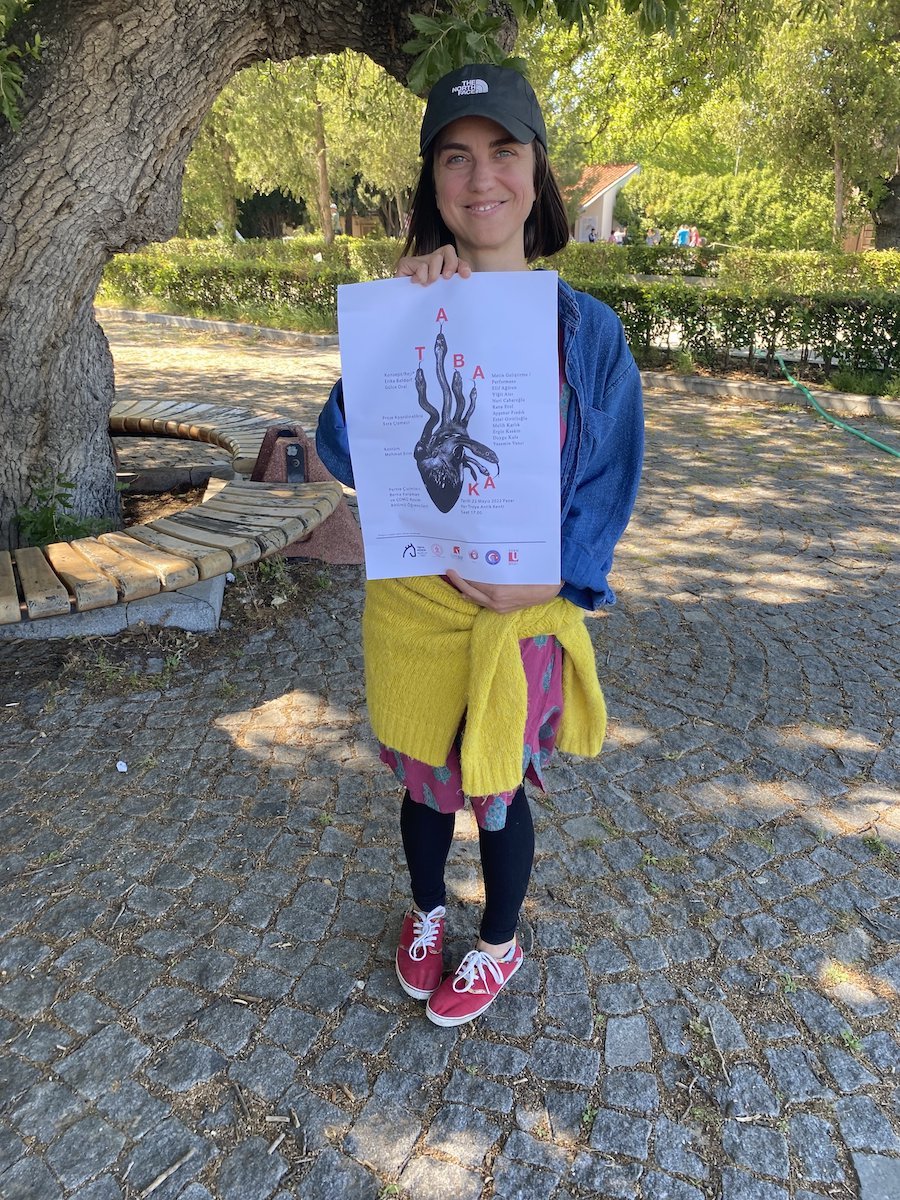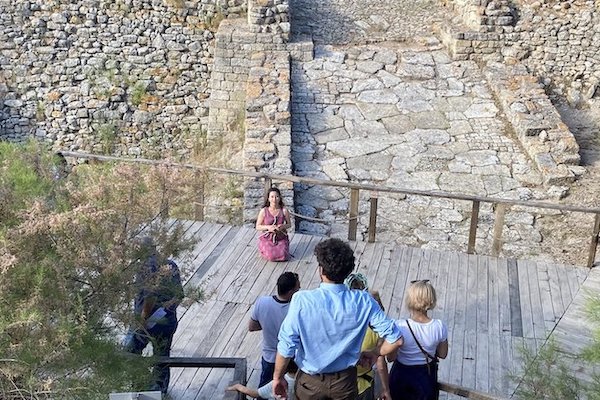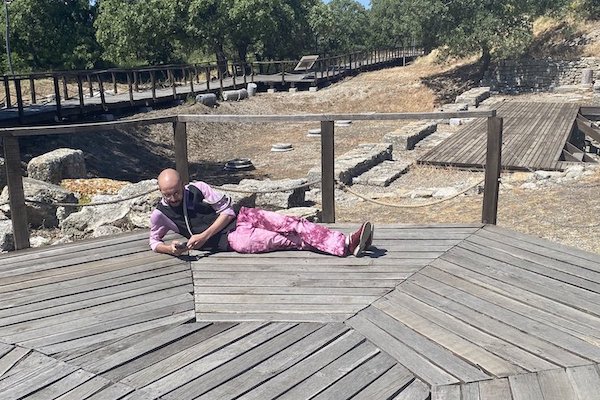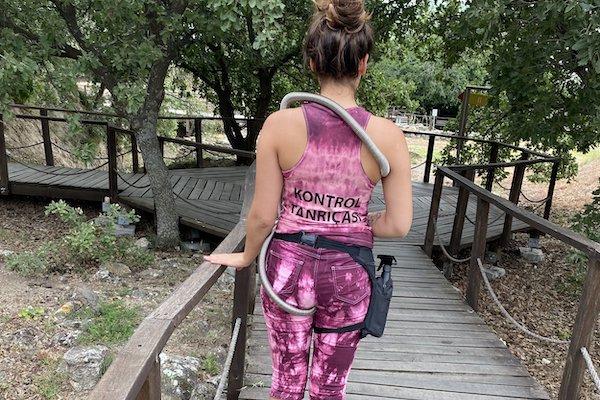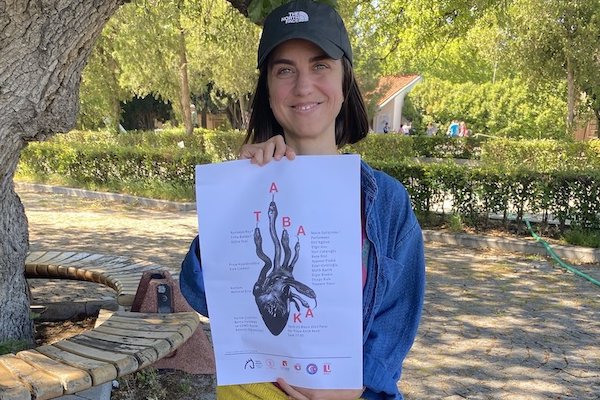 Audiences followed performers through the ancient site of Troy and watched short physical monologues. It was called Tabaka, and this is Gulce my collaborator holding our poster!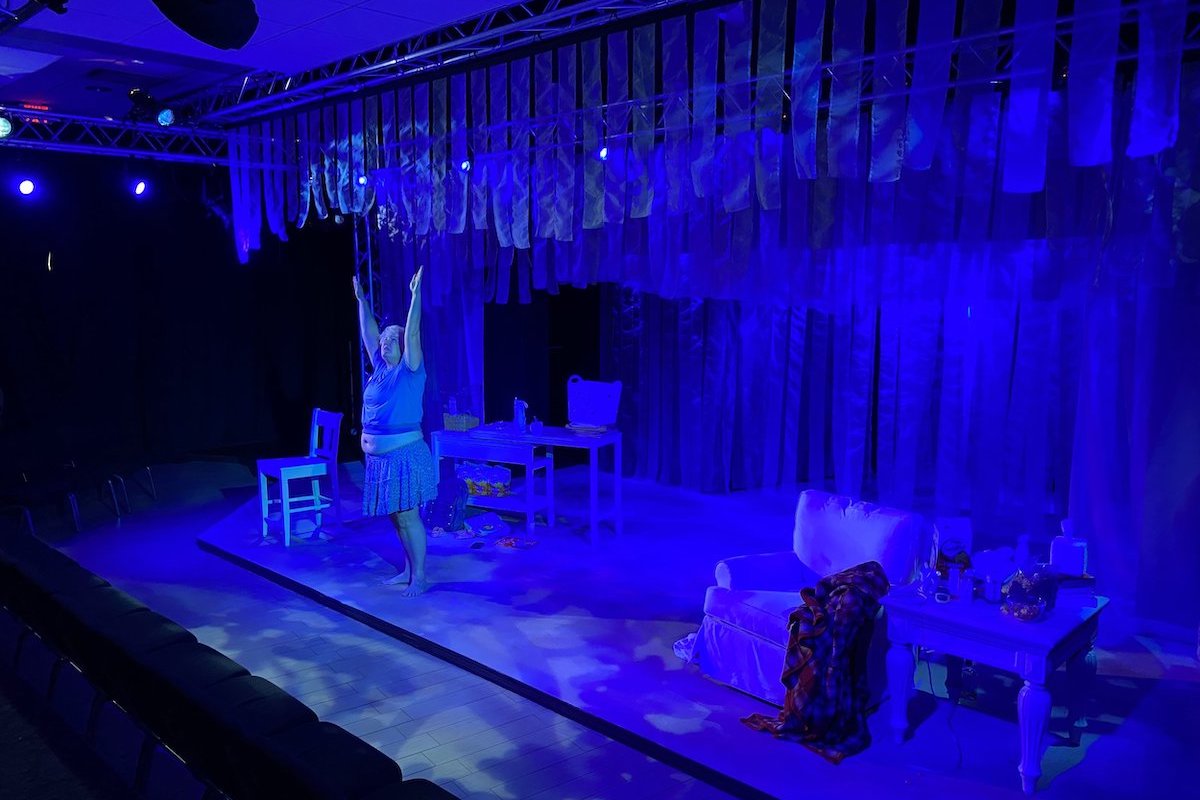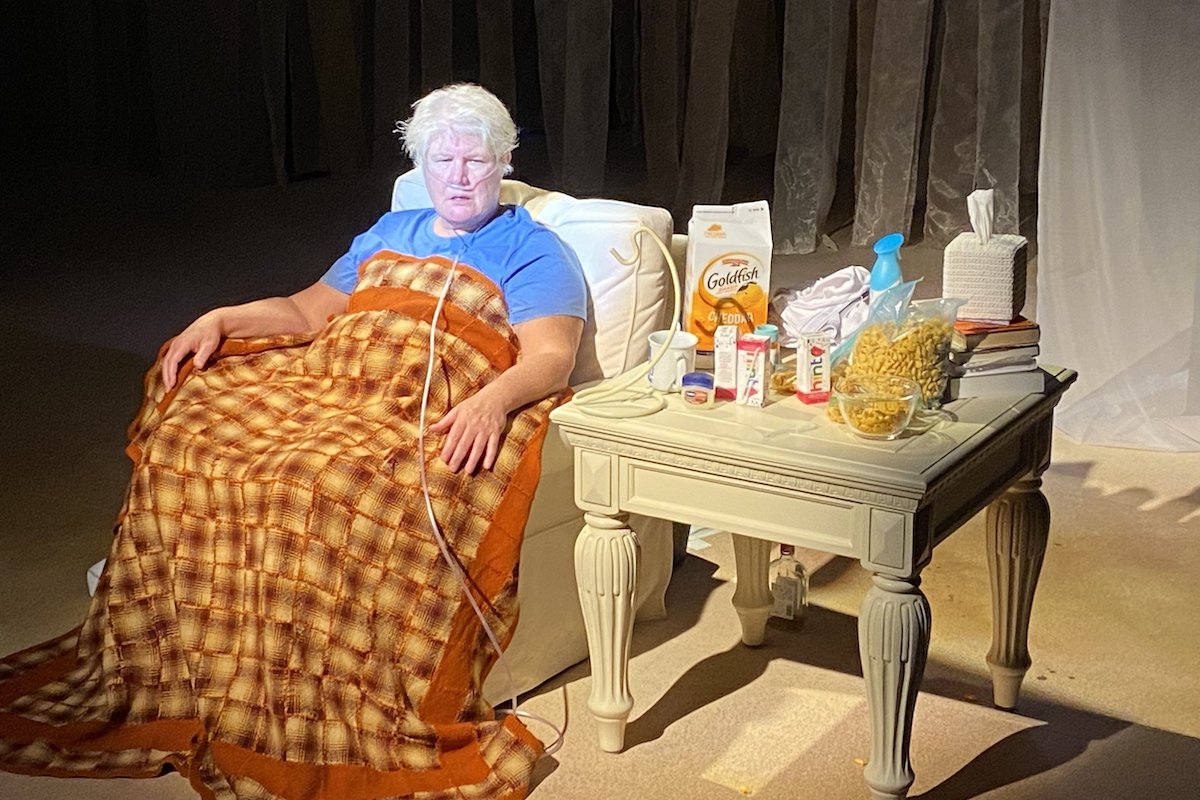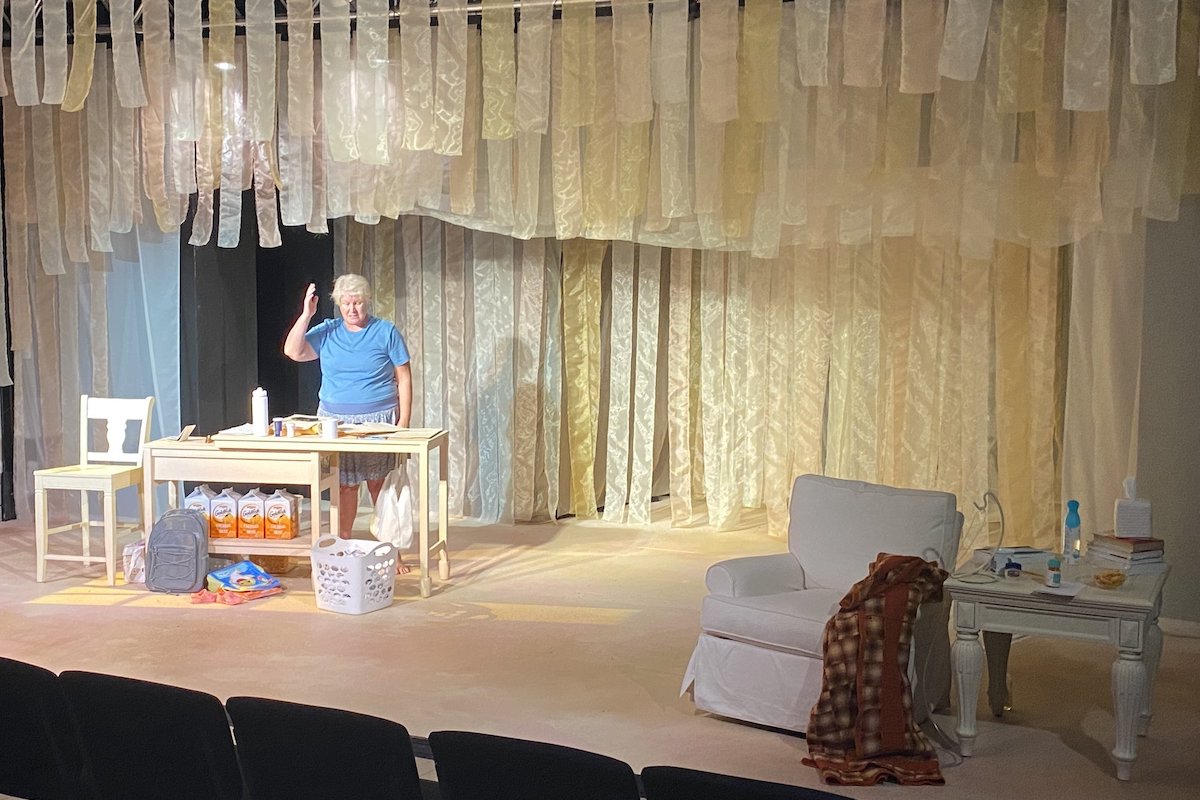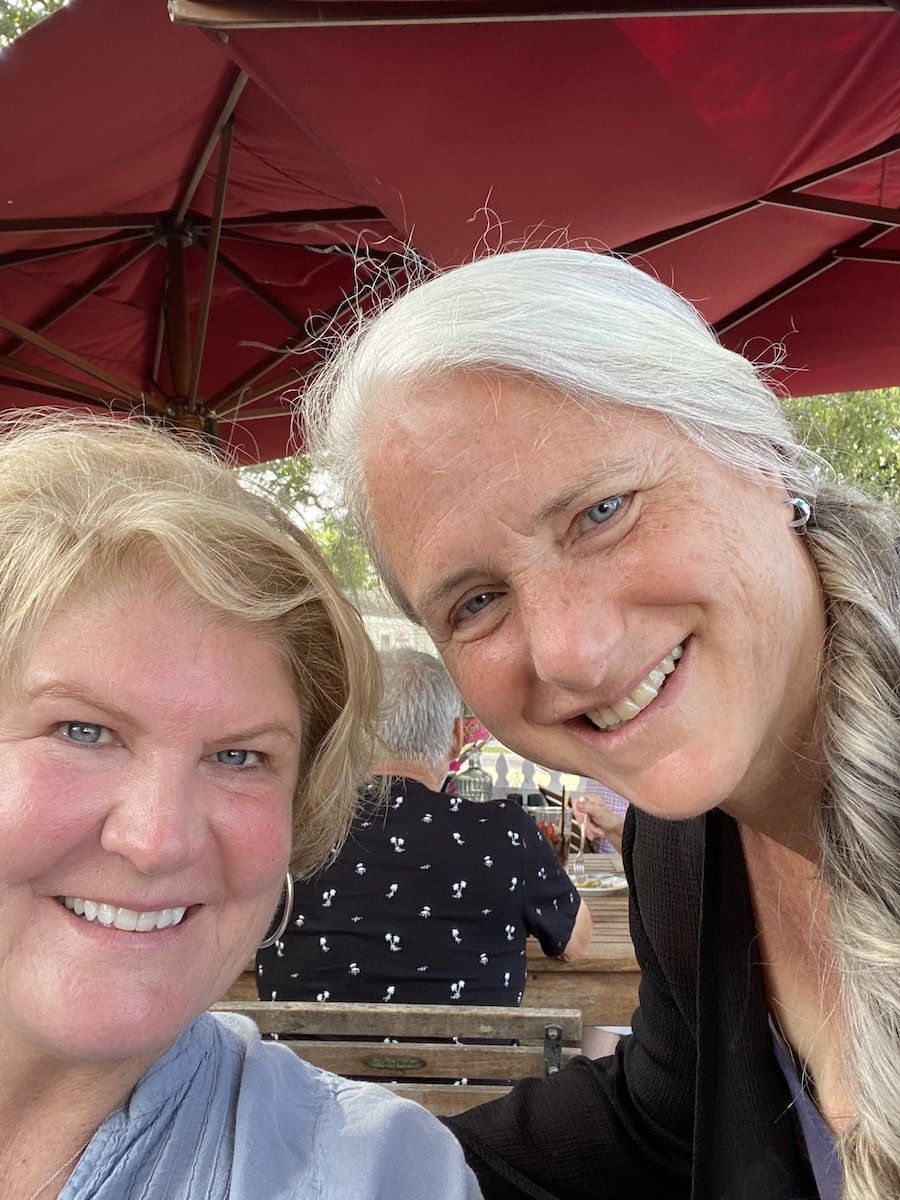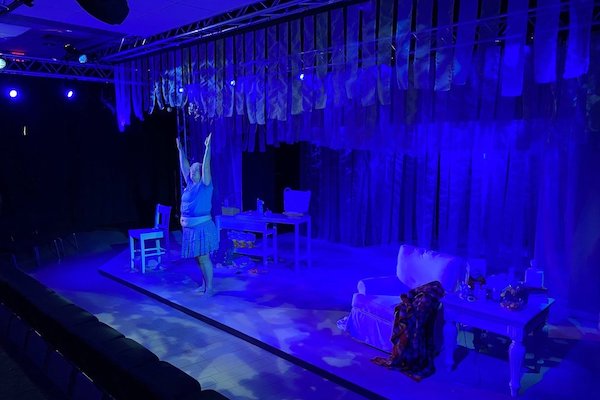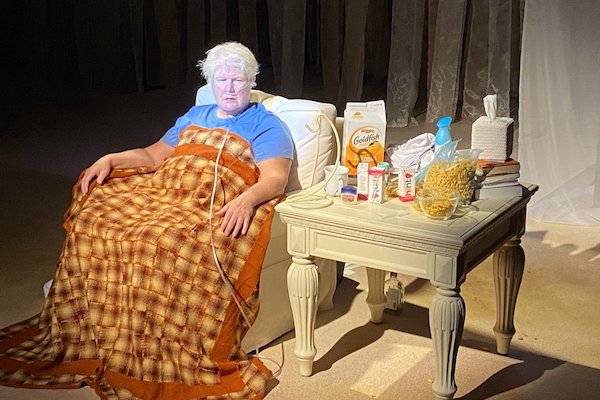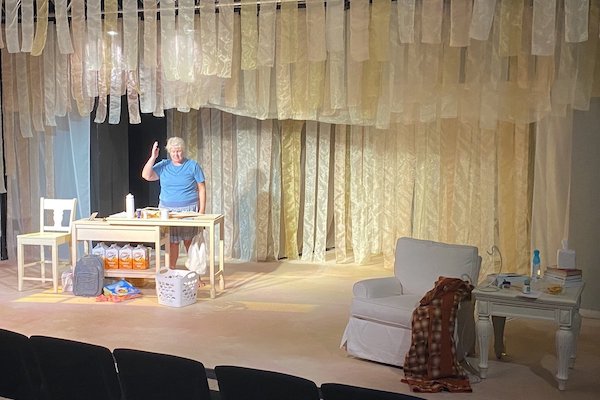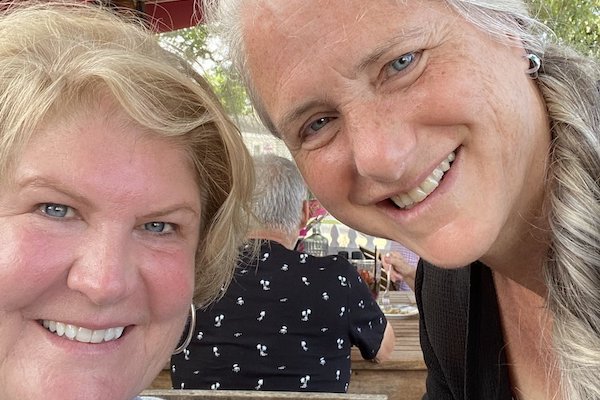 Lynn McNutt in Blue: A Rhapsody in Blubber at TheatreLab 2023. Written and performed by Lynn McNutt; E Batdorf: Directing; Rob Perry: Lighting, April Soroko: Set/Costume, Glenn Swan: Sound.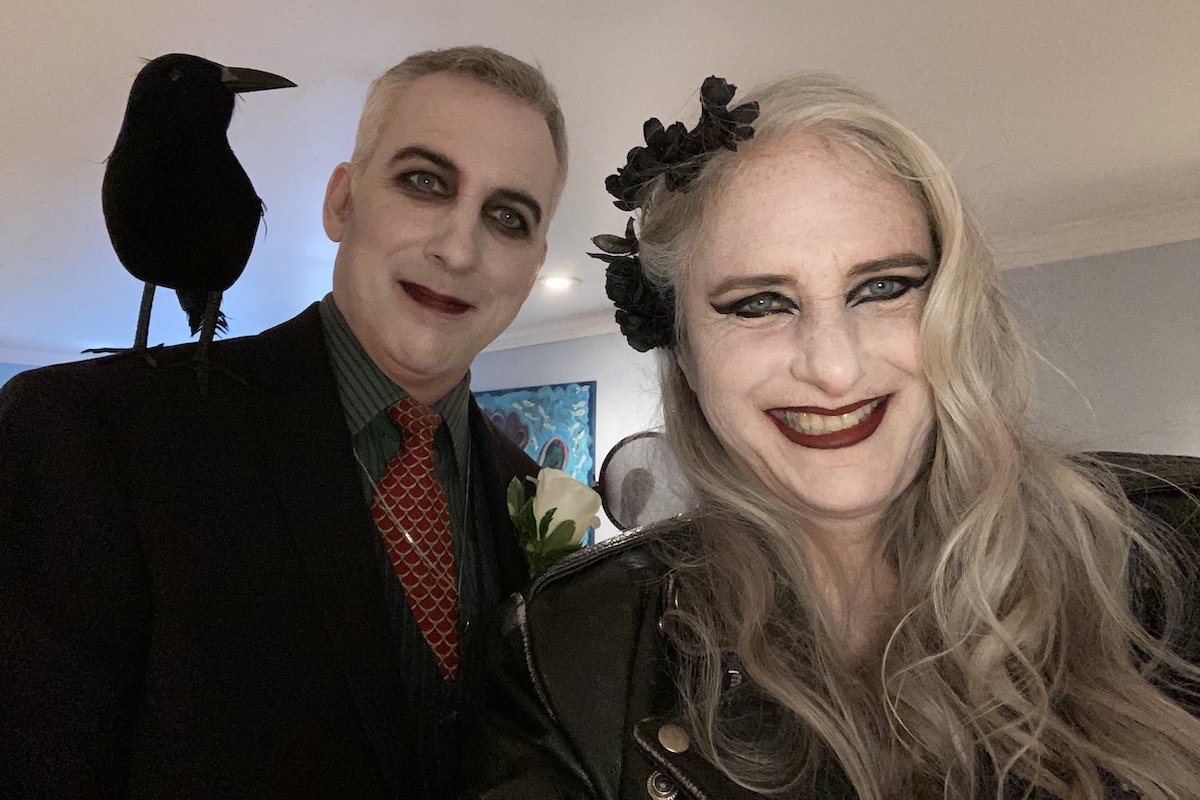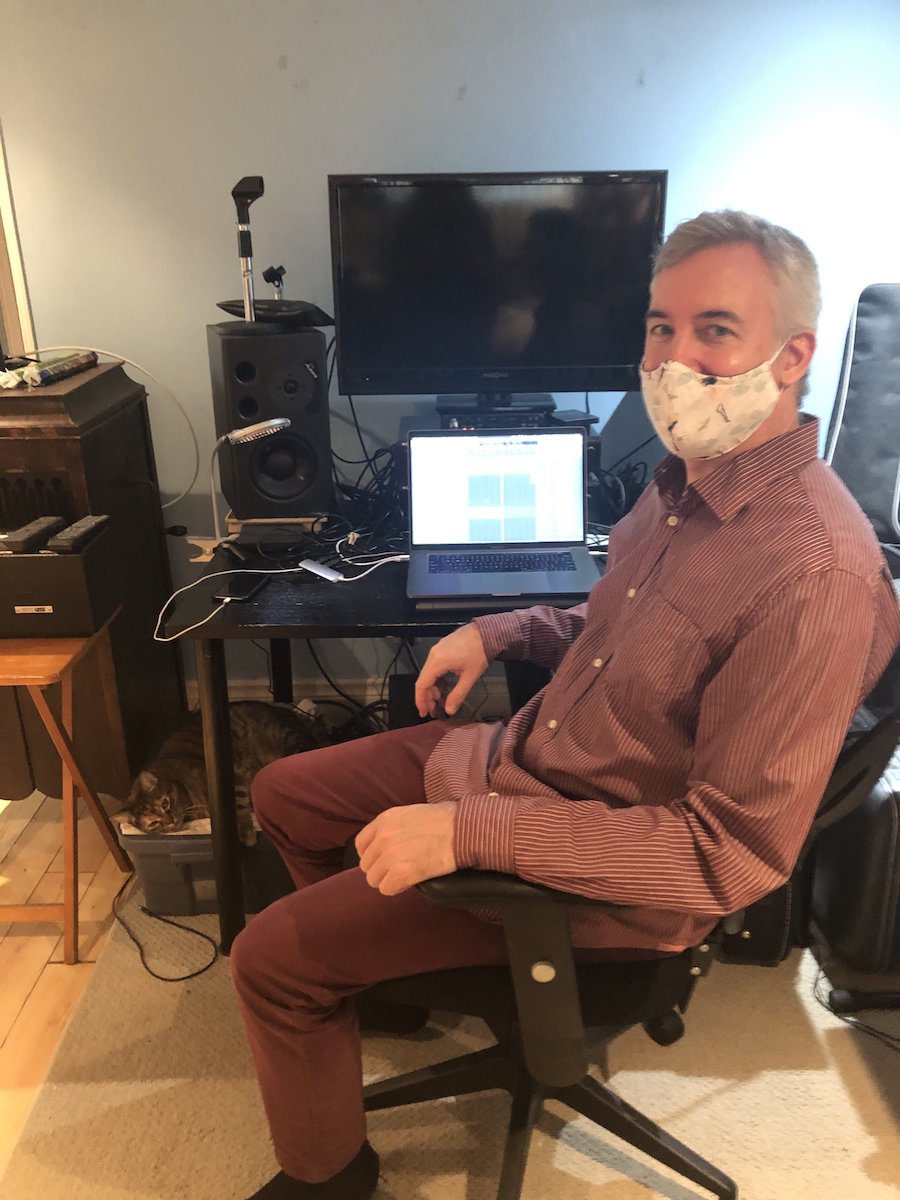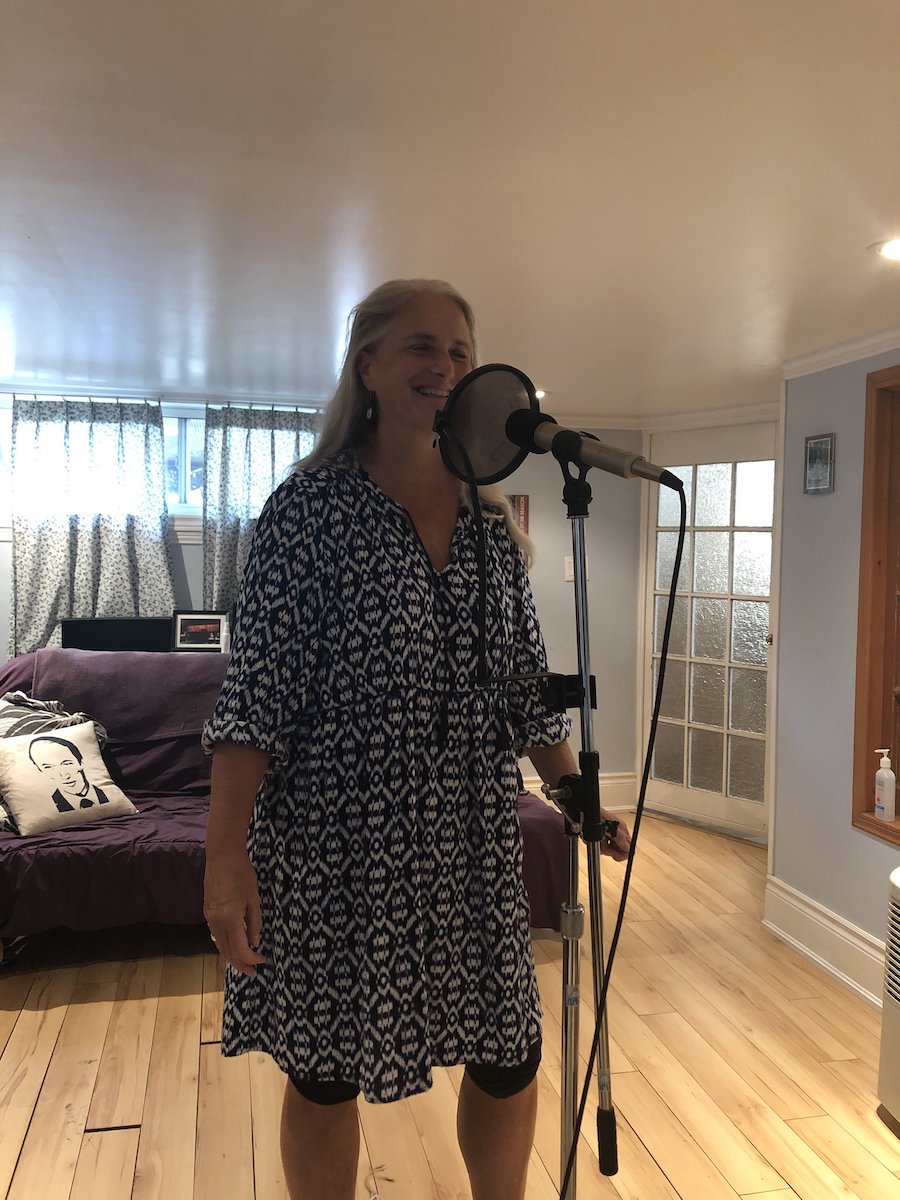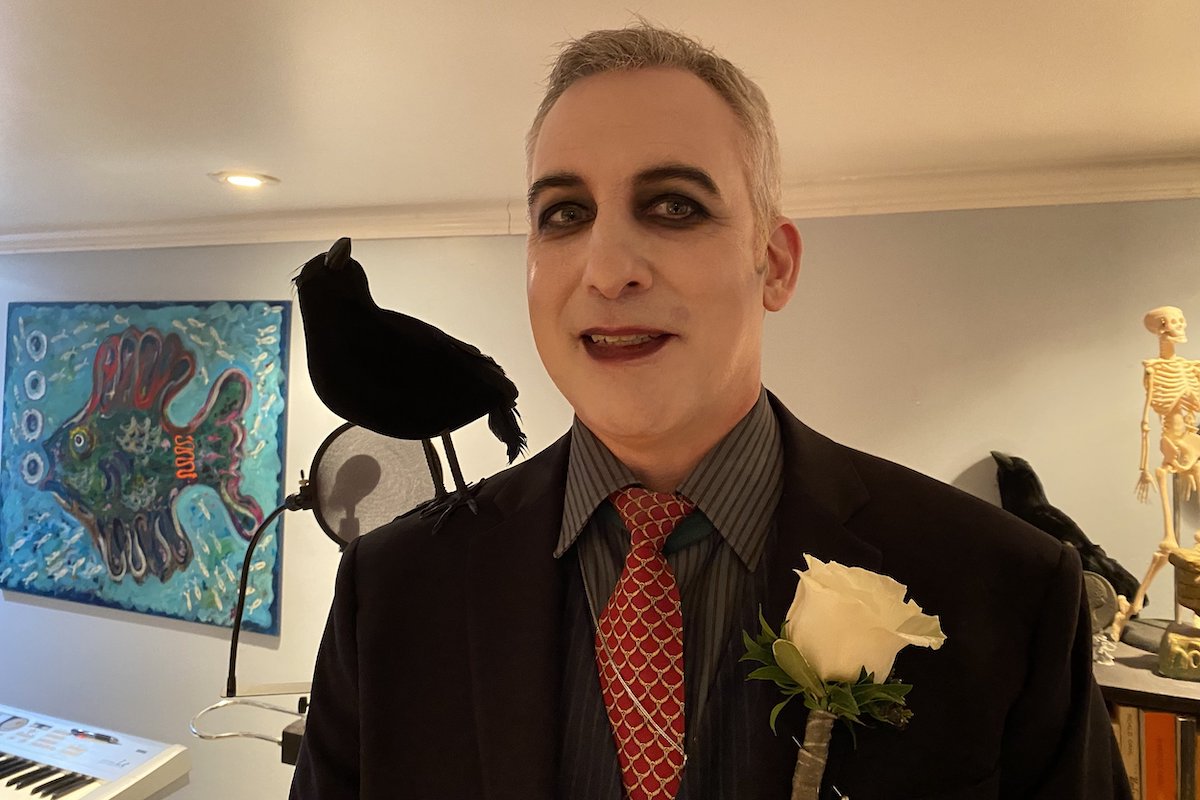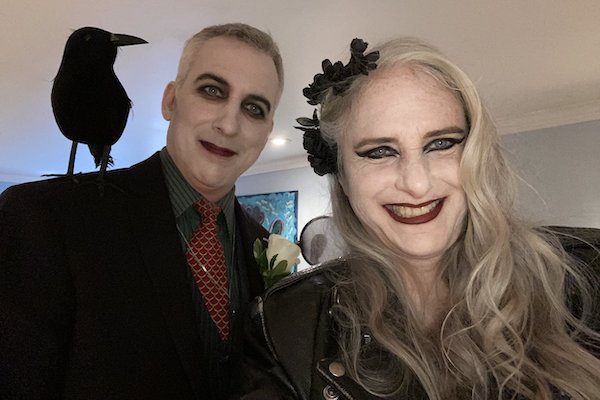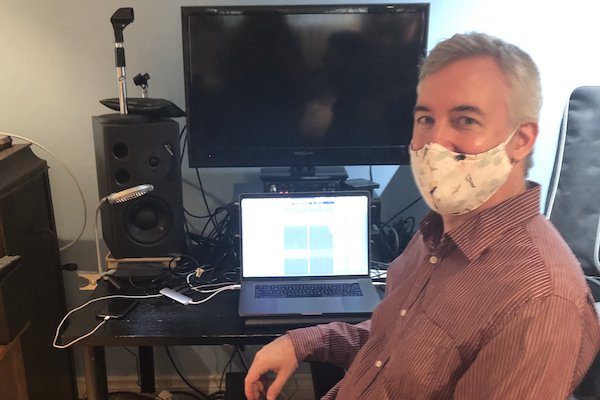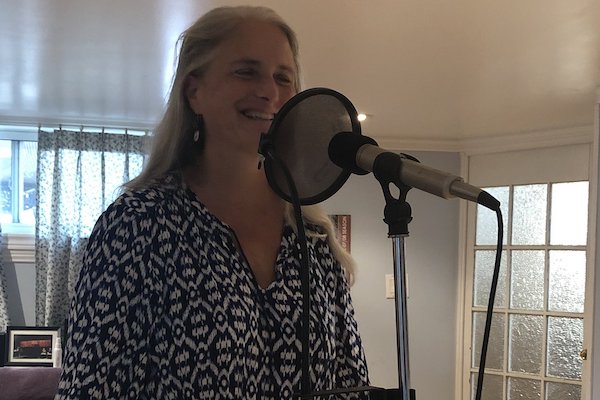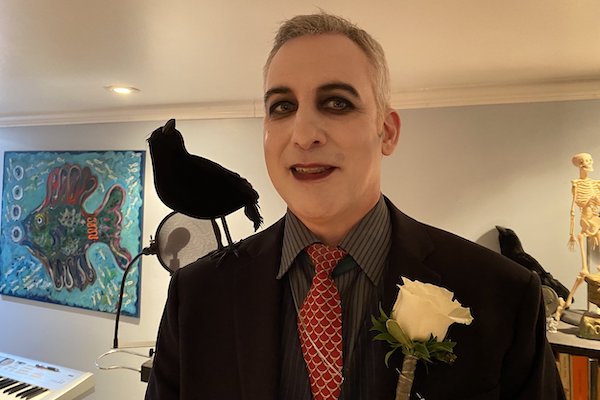 We got goofy and "Elder Goth"! Here is Richard and I making music and preparing for our video for The Haunted Palace… and audio dramas coming soon.